About Me
Jacqueline Blaser McAbee, Premier Realtor

Determining what makes a "win" for both sides and making it happen is the foundation of my successful career.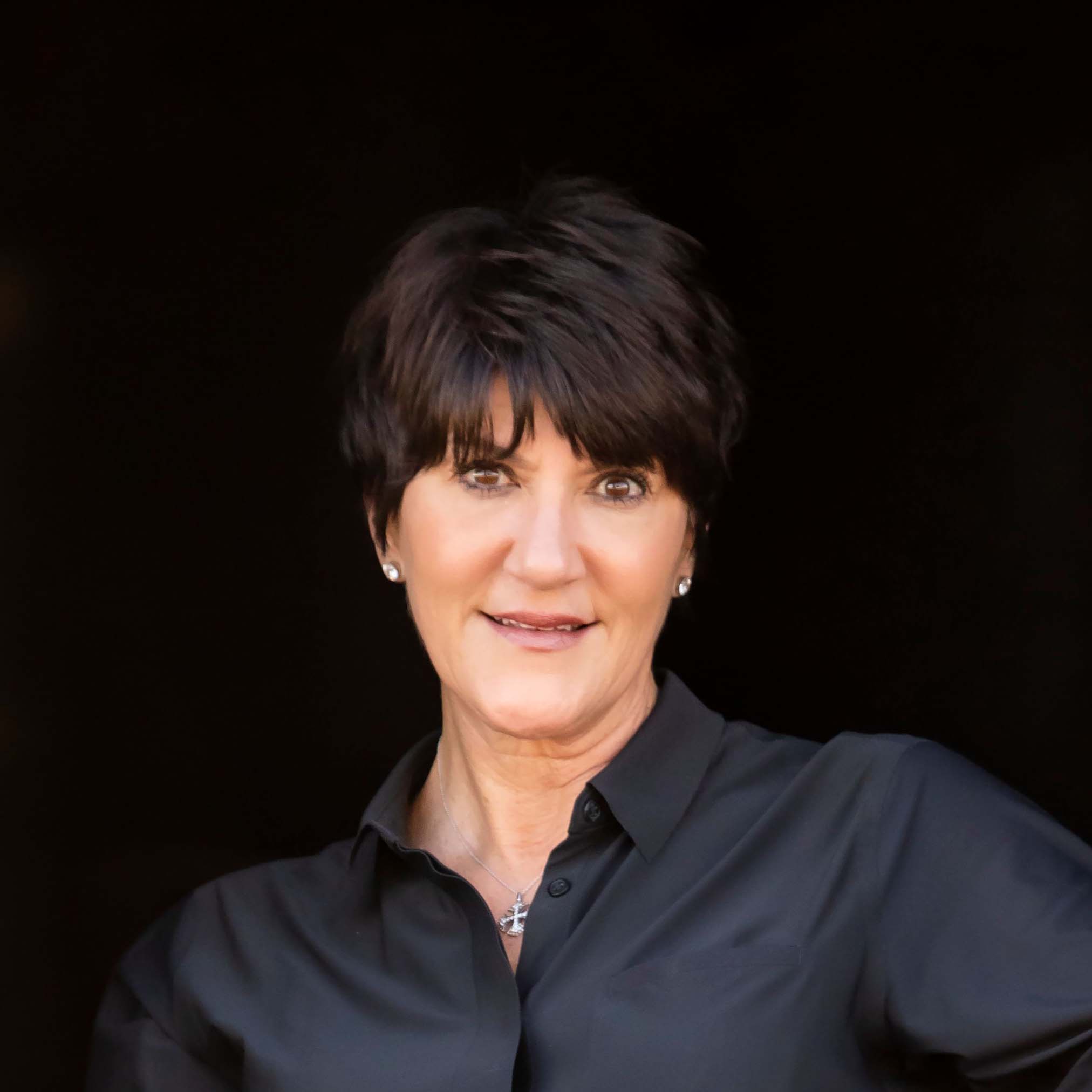 "Jackie" who has 25 years experience in sales that includes negotiating contracts and management, stresses the importance of collaboration. "Sales isn't just about selling—it's about developing relationships with your clients as well as helping them to solve problems."
"To offer value and service to a client you must understand their needs, what's truly important to them and what they want to achieve."
Being passionate about what I do is the rest of my successful equation, working with my clients in achieving their goals is what makes my job the most satisfying.
As a full-time Real Estate professional, I possess invaluable business acumen, marketing savvy, and a portfolio of experience in both residential and investment real estate. With expertise honed from previous years as a business owner, I excel at branding and product marketing as well as the complex negotiation nuances necessary for successful, smooth, trouble-free real estate transactions.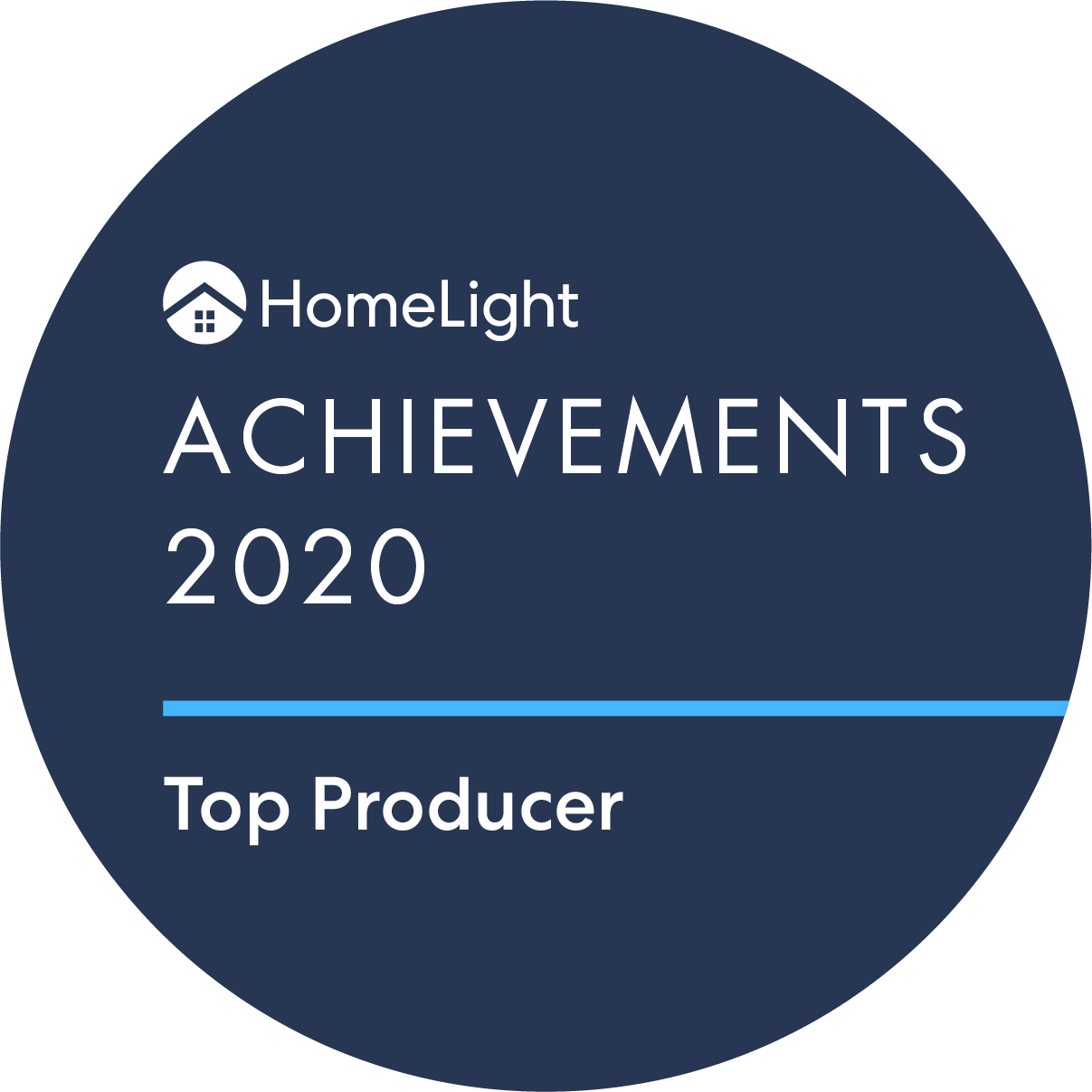 My results speak for themselves, I am consistently a Top Producing Agent not only within my office but within the County. My clients are important and our business relationships often end up as personal friendships.
At my core, I'm an aggressive entrepreneur who works tirelessly for my clients. As a result, my clients attain the best prices and enjoy the peace of mind that comes with knowing their best interests comes first.
I live in San Benito County with my husband and two children and am happy to meet to discuss your present or future Real Estate needs. I welcome the opportunity!
Serving San Benito, Monterey, Santa Cruz and Santa Clara Counties.



My website has a ton of resources that can help you search for your new dream home. Feel free to use my website with no strings attached. If you need representation or just have questions, I'm always here to help. Call or Text me today!
Jackie McAbee
PREMIER REALTOR | Nino Real Estate®
DRE#
:
01485247
Jacqueline Blaser McAbee
NINO REAL ESTATE
Address
829 San Benito Street, Suite 100
Hollister, CA 95023
Office Hours
Open 7 Days A Week